TYPECASE BUSINESS

PARTNER PROGRAM
Great partnerships are about creating new possibilities. Our goal is to provide you with the tools and
support you need to provide VC solutions that exceed your customer's expectations.

Partnering with Typecase means partnering with the market leader in video collaboration. Logitech's
innovative products and solutions open doors and delight customers.

Typecase's go-to-market approach is founded on partnerships. We believe that total customer satisfaction
can only be achieved by working together with our partner community.
We understand that a successful partnership is easy. We are committed to being easy to work with while
working hard to provide you with the tools and solutions you need to stand out
Typecase delivers the components and support that your business needs to get work done. From devices
that enhance navigation through ergonomic design to technology that improves functionality, Typecase
solutions promote efficiency and convenience to help teams perform at their best.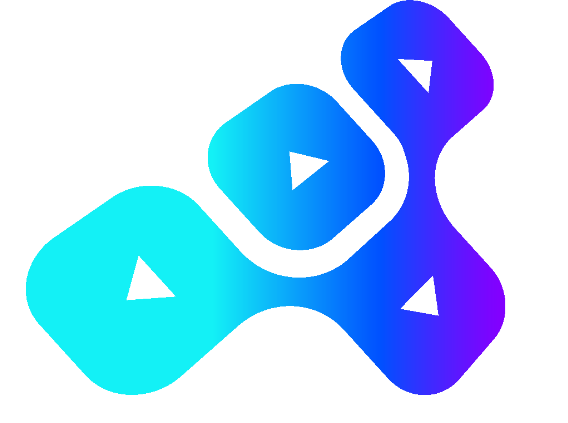 "At Typecase, we have many years of experience partnering with other companies. We understand the importance of communication, direction, and collaboration in a partnership. We know that in order to have a great partnership, we must be an example of a great partner. That is our goal."