At Typecase, we create world-class, innovative products that bring convenience to people's lives. We continue to find optimal solutions in a broader range, which is the key to our constant breakthroughs and discoveries in both functionality and design. This yearning to fix daily life's challenges with style has been Typecase's purpose since we entered and dominated the Amazon market in 2017.

Our transcendent passion derives from solving the consumers' ever-growing needs. For the evolving demands, our creative team matches it with Typecase's drive to devise the right solution that surpasses expectations. Focusing on the pain points and the incomplete experience of using an iPad as a standalone device, we found mammoth-like opportunities to explore:
Provide a physical keyboard to make it more user-friendly for people who are more familiar with keys than typing on a screen. It also gets the job done faster and with higher accuracy.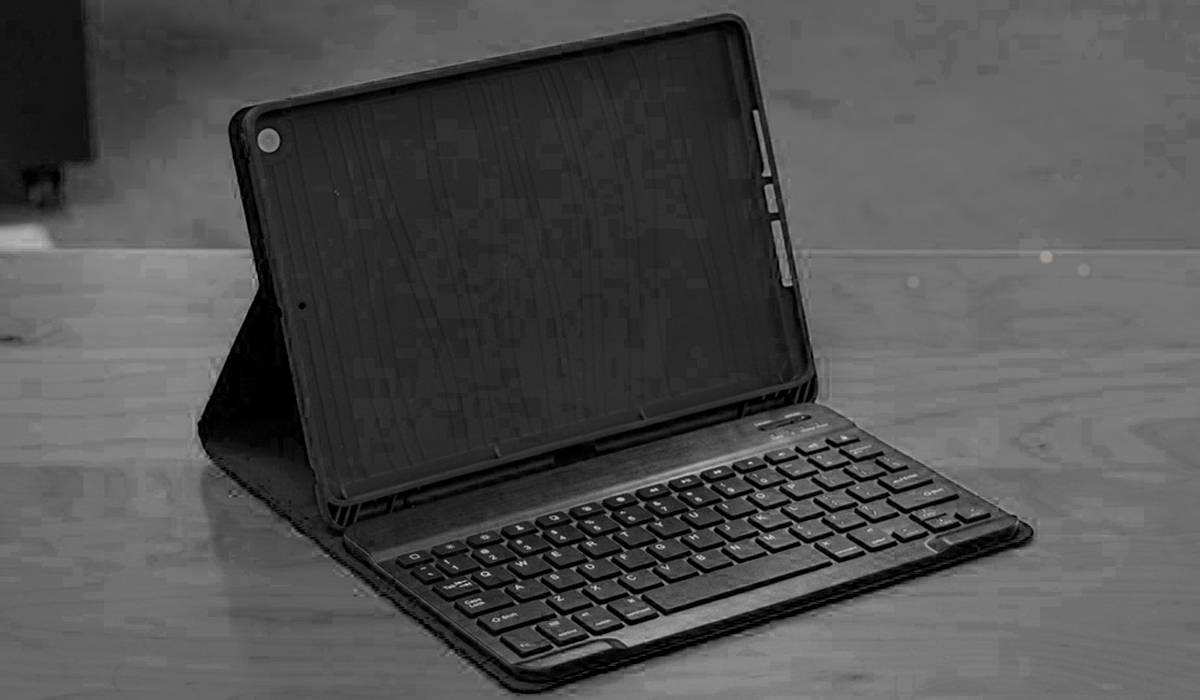 The above solution, however, remained inadequate. Considering the underdeveloped peripherals in the market, the lack of flexibility, and unreasonable prices, we created a much more viable and ergonomically-designed product series — our lineup of Typecase keyboard cases!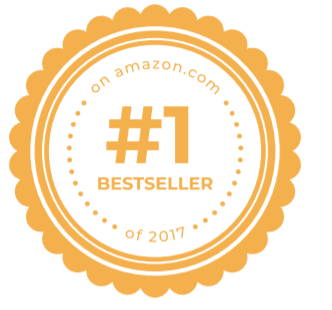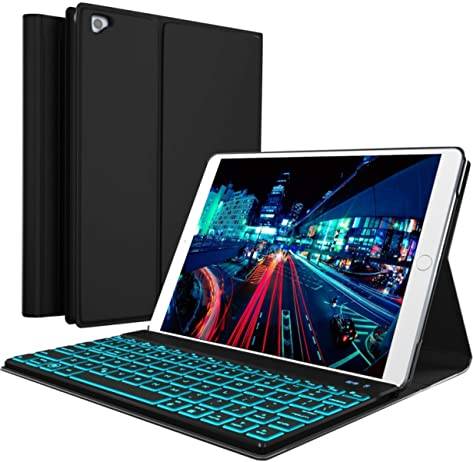 Our folio keyboard case was our first entry on Amazon and ascended to #1 in 3 months. Customers praised it's high quality and durability.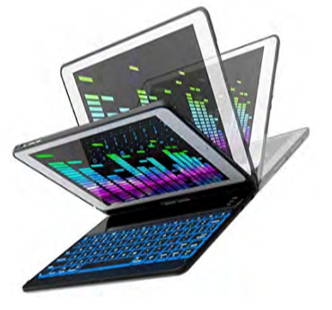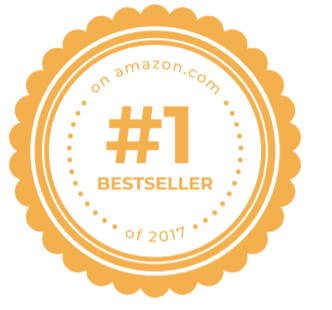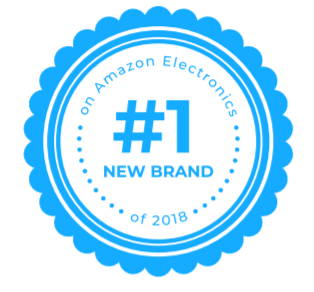 Our first 360-degree keyboard case dominated it's category dominated it's category in 2018 and is Amazon's all time sales leader.The success of our 360-degree keyboard case catapulted us to being #1 new brandin Amazon Electronics.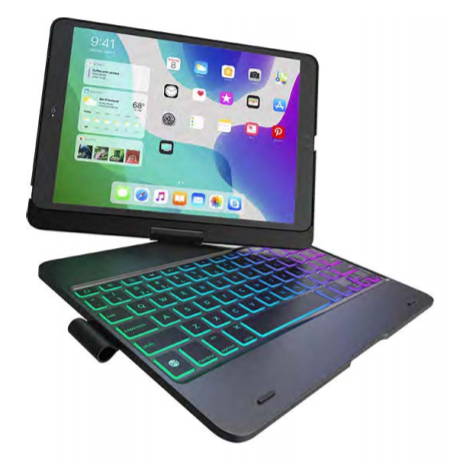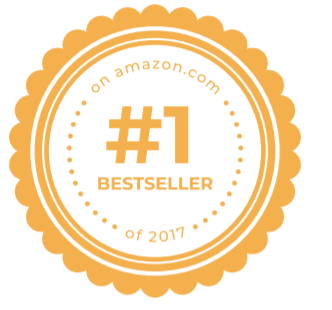 We rebuilt our 360-degree keyboard case from the ground up with a lighter chasis, brighter backlight, thinner profile and longer battery life. TheFlexbook is our current #1 bestselleron Amazon and the most sold of 2019.The Flexbook is also the#1 grossing tablet accessoryon Amazon.com,beating out popular offerings from Otterbox, Apple and Microsoft.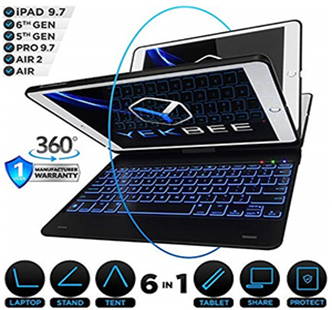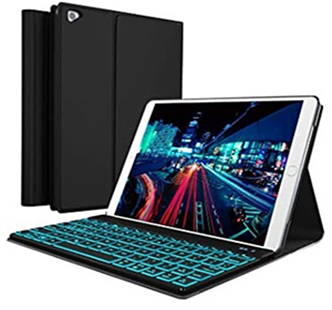 Our catalog of brands and collection of products continues to grow and receive top-notch enhancements. Overcoming its own accomplishments in light-weight chassis, design, and extended battery life, Typecase has much more to offer today and in the coming years.
We invite you to connect with us on social media pages for any of our brands at: